What We Do.
Six Month Smiles offers an effective, safe and affordable cosmetic braces solution to people all over the world. Our system uses clear braces, designed to straighten teeth in about 6 months.

Our team is a dynamic and fun working environment with a modern business-type feel. We work together to accomplish our goals to deliver the best possible customer experience to our dentists whom we serve.

Competitive pay and benefits! 401K plans, group outings, and company events. We're looking for exceptionally talented individuals who want to learn and grow with the company. Each and every day counts; you'll make a direct impact on business, and on dentists' and patients' lives.

Can You Be...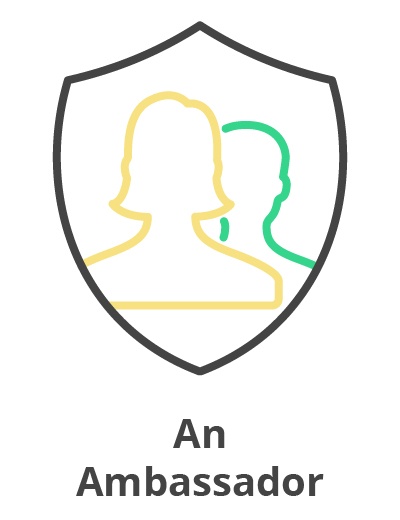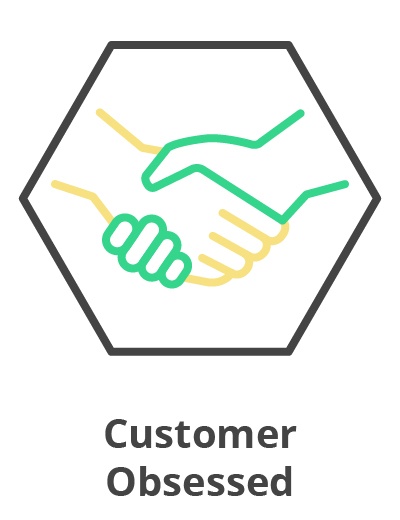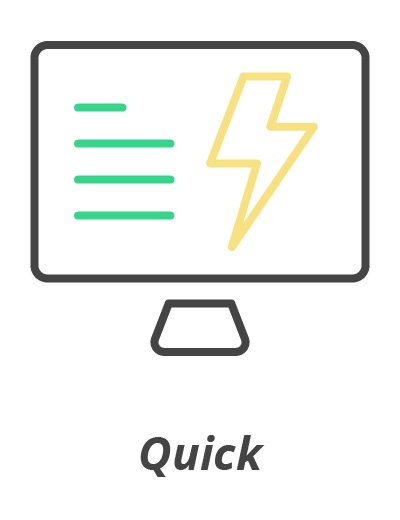 ---

Awesomeness Wanted!

INSIDE SALES REPRESENTATIVE
> Full-Time / Mid-Level
This position includes professionalization in: relationship selling, prospecting and achieving sales goals. You will not only interact with the best dentists in the world, you will provide invaluable support to help grow their business.


please contact crogers@SixMonthSmiles.com with an attached resume.