Attend our 1 Day Course at the
Delivering WOW Summit in Jamaica!



March 8, 2018


Doctor: $750
Team: $325

The first step to becoming a Provider is to register for our hands-on course. You'll leave with the ability and confidence to start cases immediately. No previous ortho experience is required.

Looking to get away this winter with hundreds of other like-minded dentists? Six Month Smiles has joined forces with the Delivering WOW Summit and is hosting a 1 day Six Month Smiles course in JAMAICA this March at the Summit!

The dental business landscape changes at a blistering pace and it is up to dentists and their teams to stay up-to-date with the latest tips, strategies, and techniques if they want to stay ahead of the game. Attending the Delivering WOW LIVE Summit will give you the chance to see what new business ideas and strategies are out there and how you can apply them to your own practice.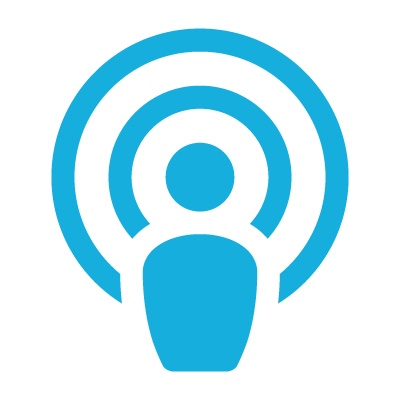 Listen to the Delivering WOW Podcast
with Dr. Anissa Holmes and
Six Month Smiles Clinical Instructor
Dr. Chris Bowman


---

March 9-10 - Delivering WOW Summit
(Take the course - Stay for the Summit!)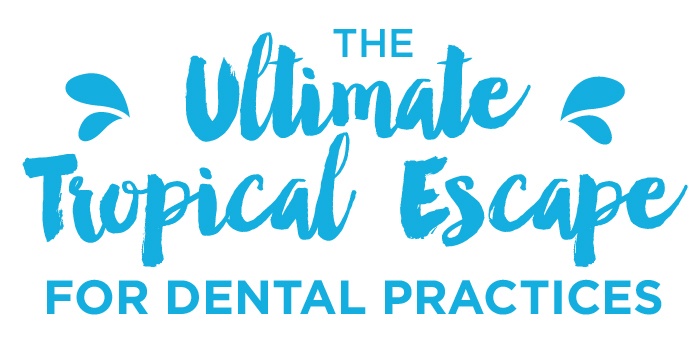 At this event, you will not only learn from expert speakers, but you will get to know them in this tropical setting. Speakers are flown in from across the US for one reason – to make a difference in your practice. Their level of expertise is second to none, and their ability to teach and inspire is what makes them some of the most sought-after thought leaders in the dental industry!


---
Questions? please contact Seminars@SixMonthSmiles.com
---