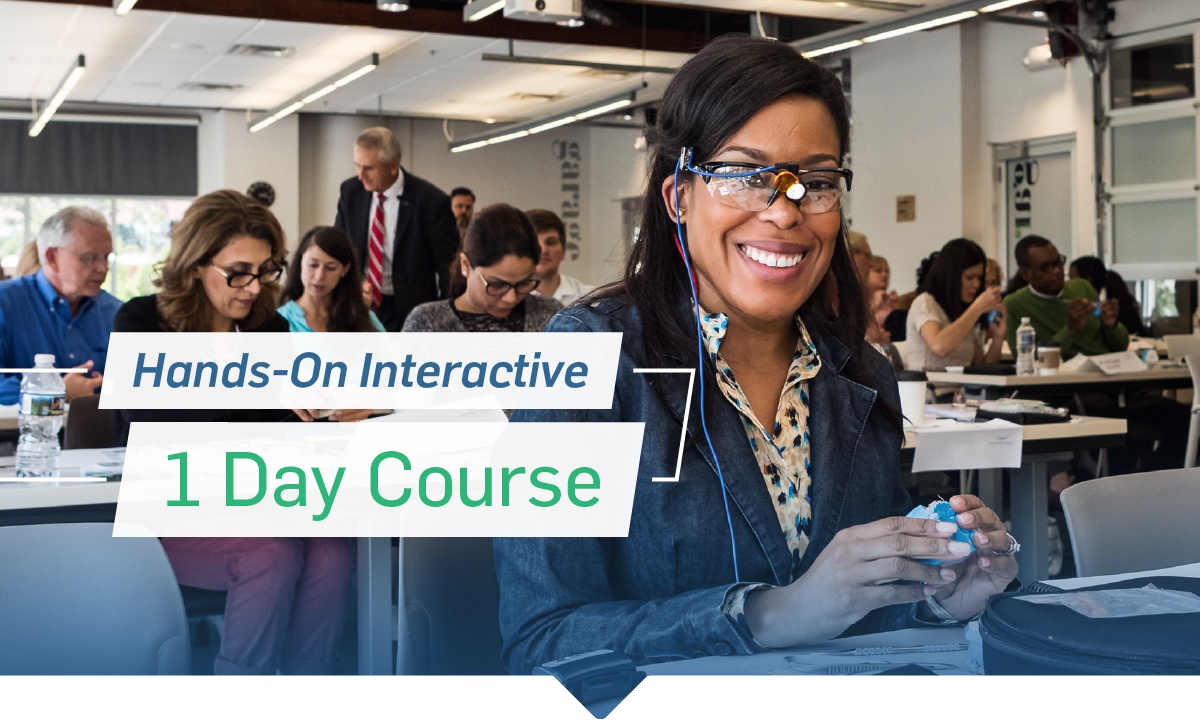 What is the One Day Course?
We'd love to tell you all about it.
We want to make it easy for those who have busy schedules or already are providing some type of ortho to jump right in! Call us at 214-693-0023 or fill out the form and we'll call you: let's have a conversation and answer any questions you may have.
Ready to become a Provider? > Get trained at a seminar near you