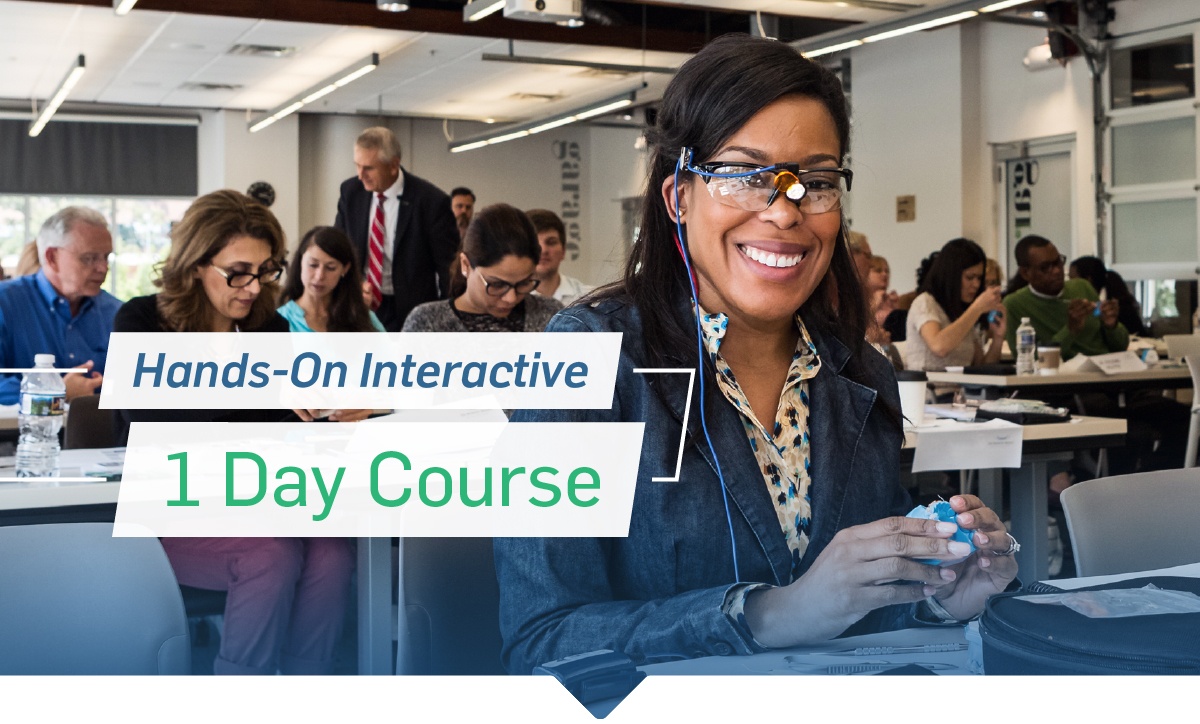 What is the 1 Day Course?
We'd love to tell you all about it.
Concerning content, there is no difference between the 1 and 2-day seminar. You will still be ready to treat your first Six Month Smiles patient the Monday following the course.

The main differences are:

Much smaller, more intimate group setting.


Slightly shorter breaks, but longer day.


Less trivia questions and other activities.


More suitable for Doctors/Team Members with previous ortho training (aligner's, braces, etc.)


Earn 8 CE Credits.
We want to make it easy for those who have busy schedules or already are providing some type of ortho to jump right in! Call us at 866-957-7645 or fill out the form and we'll call you: let's have a conversation and answer any questions you may have.
Ready to become a Provider? > Get trained at a seminar near you